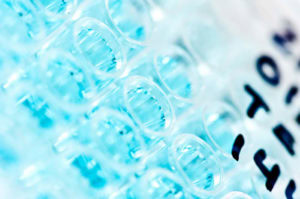 We recommend that users take steps to verify delivery from ALZET pumps. There are two techniques which can provide information about how a pump has functioned during the infusion period:
Measurement of plasma levels during infusion
Measurement of the residual volume in the pump reservoir after explantation
You may also verify pump delivery in vitro (Refer to the recommended protocol listed as the bottom of this page).
Note: the weight of a partially empty or discharged pump cannot be used to determine the quantity of drug delivered because the pump imbibes water during operation. Likewise, cutting open a spent pump is not a reliable means of verifying pump performance.