The New and Improved iPRECIO SMP-310R Pump for Mice

The new iPRECIO SMP-310R pump is ideal for use in mice and larger laboratory animals. It has been improved with longer batter life, faster programming times and a magnetic on/off switch!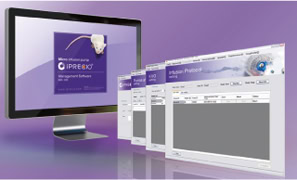 A total of 15 steps with repeat function allows both complex and simple infusion profiles to be programmed.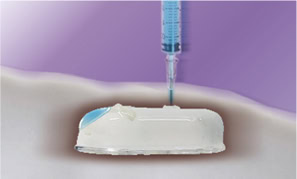 The pump reservoir can be refilled after implantation via percutaneous access.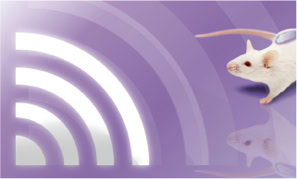 SMP-310R pumps are programmed by wireless communication via the IMS-310R iPRECIO Management system.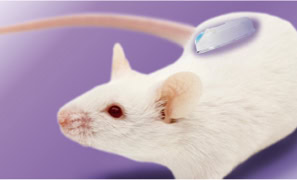 The pump is fully implanted subcutaneously in small laboratory animals weighing at least 23-25 grams.
iPRECIO SMP-301R Pump with its labeled parts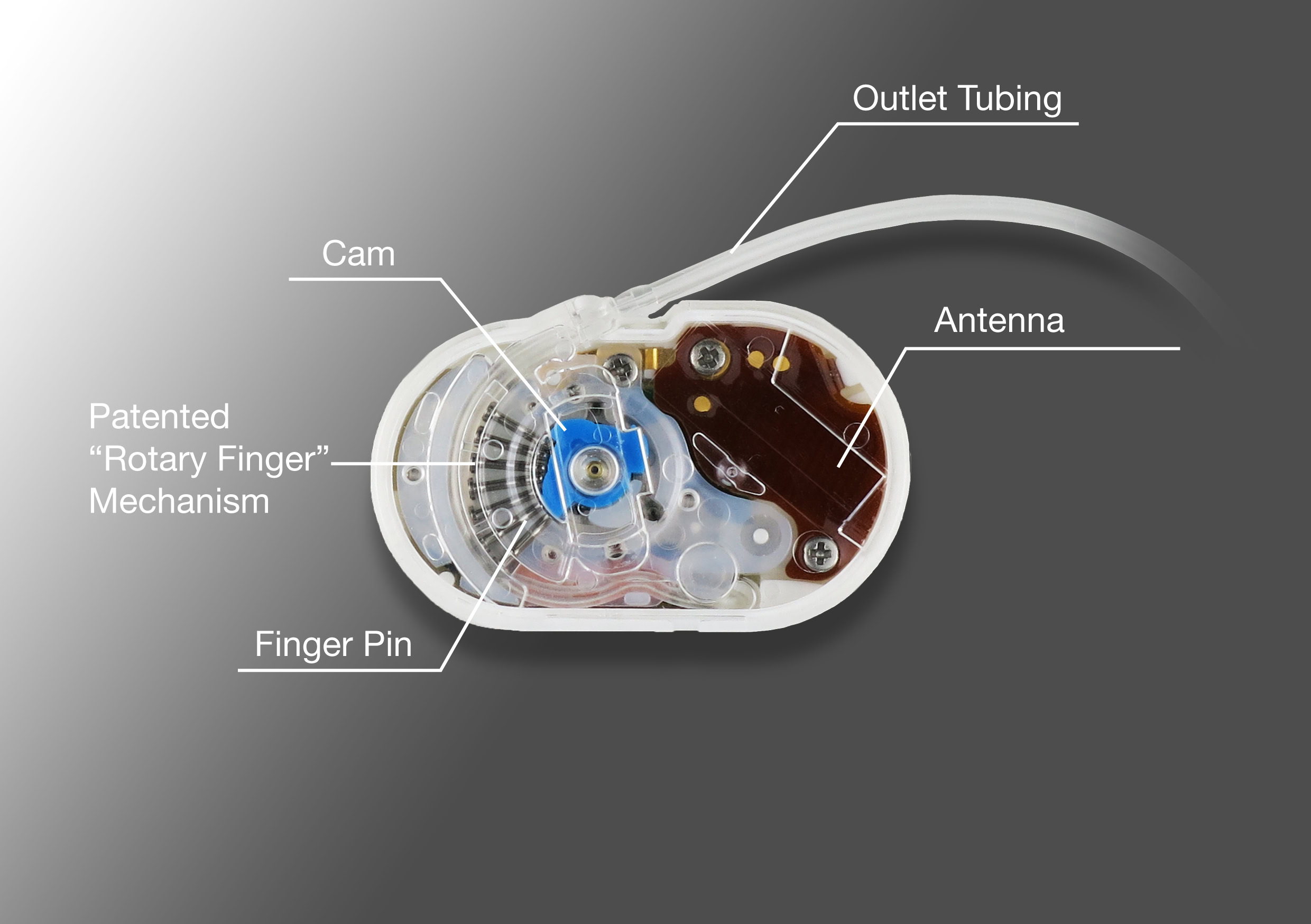 Battery Life
The battery life is up to 67 days at a flow rate of 0.1 µL/hr continuously. Battery life is calculated and estimated using the iPRECIO Software, and it is dependent on pump switch on date, KVO duration, infusion profile and communication availability selected. Exact battery life durations and calculations are managed by the iPRECIO Software. The battery life is maximized when the pump is programmed to none or 0 communication mode. When communication availability is set to 1 minute, maximum responsiveness is selected and this gives the lowest battery life.
iPRECIO SMP-310R pumps (5 pcs/box)
Sterilized Blister Package
The iPRECIO SMP-310R Pump
Watch this video to learn about the iPRECIO SMP-310R pump technology and applications. (Note: the video makes reference a previous version of the iPRECIO pump for mice (SMP-300). The SMP-310R been improved, but most information shown on the video is still relevant.) Contact us for more information.
The iPRECIO® IMS-310R Management System
The iPRECIO® Management System for SMP-310R pumps consists of:
iPRECIO Management Software Installation CD
Data Communication Device (UCD-310R)
iPRECIO SMP-310R User Manual