ALZET Osmotic Pumps: 3 Sizes, 12 Models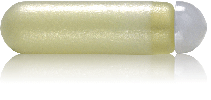 Reservoir Volume: 2 ml
Duration: 1 – 6 weeks
Models: 2ML1, 2ML2, and 2ML4
Reservoir Volume: 200 μl
Duration: 1 day – 6 weeks
Models: 2001D, 2001, 2002, 2004, and 2006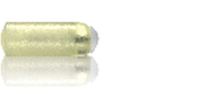 Reservoir Volume: 100 μl
Duration: 3 days – 4 weeks
Models: 1003D, 1007D, 1002, and 1004
ALZET Osmotic Pumps are small, implantable pumps for research in mice, rats, and other laboratory animals.
These minipumps deliver drugs, hormones, and other test agents at continuous and controlled rates, for durations ranging from one day to six weeks, without the need for external connections or frequent handling. Their unattended operation eliminates the need for repeated nighttime or weekend dosing by lab personnel.
ALZET minipumps can be used for systemic administration when implanted subcutaneously or intraperitoneally. They can be attached to a catheter for intravenous, intracerebral, or intra-arterial infusion. ALZET pumps can also be used for targeted delivery, where the effects of a drug or test agent are localized in a particular tissue or organ, by means of a catheter. ALZET pumps have been used to target delivery to a wide variety of sites including the spinal cord, spleen, liver, organ or tissue transplants, and wound healing sites.
ALZET pumps have been used in thousands of studies on the effects of controlled delivery of a wide range of experimental agents, including peptides, growth factors, cytokines, chemotherapeutic drugs, addictive drugs, hormones, steroids, and antibodies. Due to the unique mechanism by which ALZET pumps operate, compounds of any molecular conformation can be delivered predictably at controlled rates, independent of their physical and chemical properties. A bibliography of pump work which has been documented in the scientific literature is available, as is information on the osmotic delivery mechanism of ALZET pumps.
ALZET pumps are intended for use in experimental animals only. They are not to be placed into animals used for food products. They are not to be used in humans.
Ensure around-the-clock exposure to test agents at predictable levels
Continuous administration of short half-life proteins and peptides
Convenient method for the chronic dosing of laboratory animals
Minimize unwanted experimental variables
Ensure reproducible, consistent results
Eliminate the need for nighttime or weekend dosing
Reduce handling and stress to laboratory animals
Small sizes for use in mice or very young rats
Targeted delivery of agents to virtually any tissue
Cost-effective research tool
Easy to use by lab personnel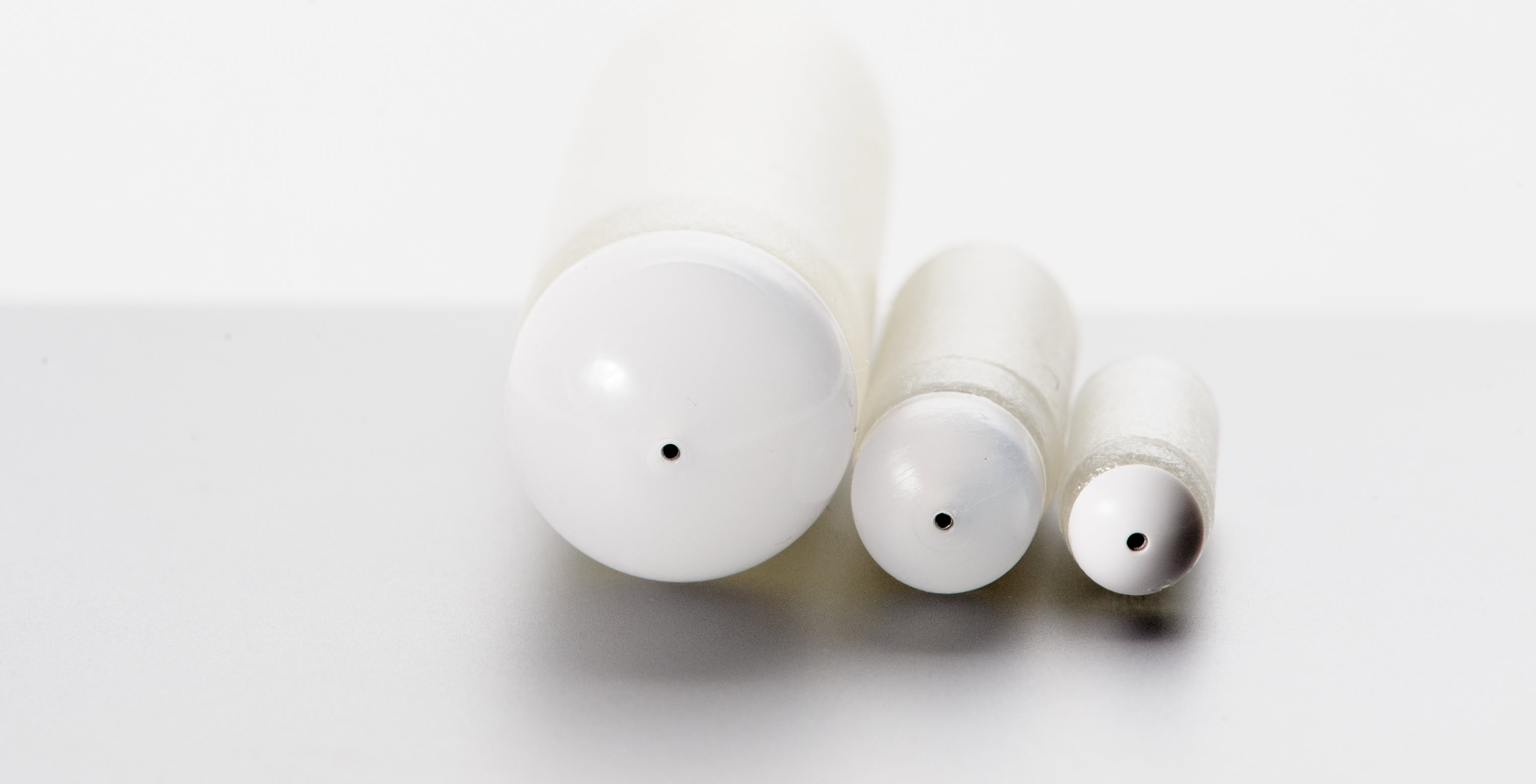 Looking for references?
We can help!
Since 1977, scientists around the world have used ALZET Osmotic Pumps to conduct their research, publishing their results in high-impact journals. The ALZET bibliography now contains over 20,000 publications! We can perform a custom search for references relevant to your research.